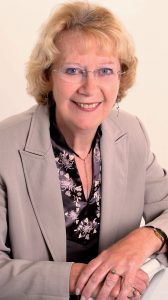 I have set up this website to promote my books and any relevant activities.   At the present time Christian biographies are my main genre.  The research for these books has resulted in my travelling  to many parts of England and Wales, meeting a host of interesting people and learning many new facts.
Gladys Aylward, A Life for China the life of Gladys Aylward, From Prussia with Love the life of George Muller and Travel with Frances Ridley Havergal the life of the hymnwriter and Jute to Jungle the life of Mary Slessor are my latest publications.
I have also had a number of articles published in various magazines, covering a wide range of subjects.  My learning curve has been steep and enjoyable.
By reading my books I would encourage you to journey with me from East London to China, from Prussia to Bristol, from Dundee to Nigeria and around the countryside of Worcestershire.  Along the way you will meet missionaries, philanthropists and hymn-writers.
So far so good; there is more to come.